F.lli Giani s.n.c. was founded in January 1987.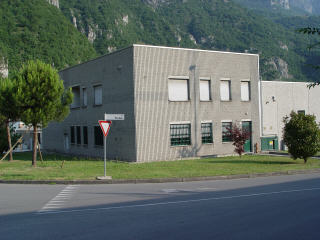 Reserching the higher quality level in finishing of handles, knobs and accessories for furnitures, the care to clean up metal surfaces by vibrating machinery before and handling by polished or satined.
Particular attention in cleaning of metals allow to grant the best quality of galvanic treatments. Transparent paint protection or matt colors are strongly hardened oven using high temperatures and satisfying the most requirements from customer.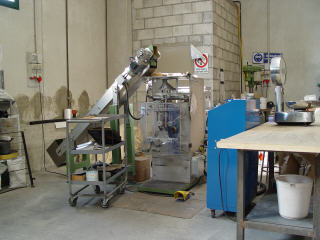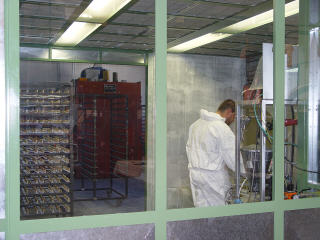 Available for industrial packages. Singular and personalized packages with bar codes or customer references directly printed on the plastic bags.
looking for cooperation with the industry, we made finishing on demand.